PIOTR KSIĄŻEK
HE SPECIALIZES IN CAMPAIGNS WHERE PHOTOGRAPHY AND FILM GOES AS ONE. PIOTR'S COMMISSIONED WORK FOCUS ON LIFESTYLE SITUATIONS WITH FILMATIC IMAGE FEELING. LOVE FOR MUSIC AND KEEN EYE FOR DETAILS LED HIM TO DIRECTING AND SHOOTING MUSIC VIDEOS, ADS & FASHION FILMS.
HE LIKES TO WORK ON PROJECTS FROM THE SCRATCH, PUTTING LOT OF EFFORT ON PREPRODUCTION PROCESS.
PIOTR WORKED FOR:
BRANDS: MASTERCARD, ADIDAS, ASFALT RECORDS, BABYLISS, LECH, ORLEN, TYMBARK, LG MOBILE, SKODA, PKO BP, EDIFICE, BAREFOOT WINE, TURBOKOLOR, MINIDKID, COSTA COFFEE, PUMA, PROSTO, REEBOK, RESERVED

MAGAZINES: NUMERO RUSSIA, L'OFFICIEL, RAMP!, NEWONCE.PAPER
AGENCIES: SCHOLZ&FRIENDS, ISOBAR, SAATCHI, K2, OGILVY, THE DIGITALS, CUT THE MUSTARD, HART, VAN DORSEN, MOON,
PIOTR IS A FOUNDER OF WARSAW STREETS™ COLLECTIVE.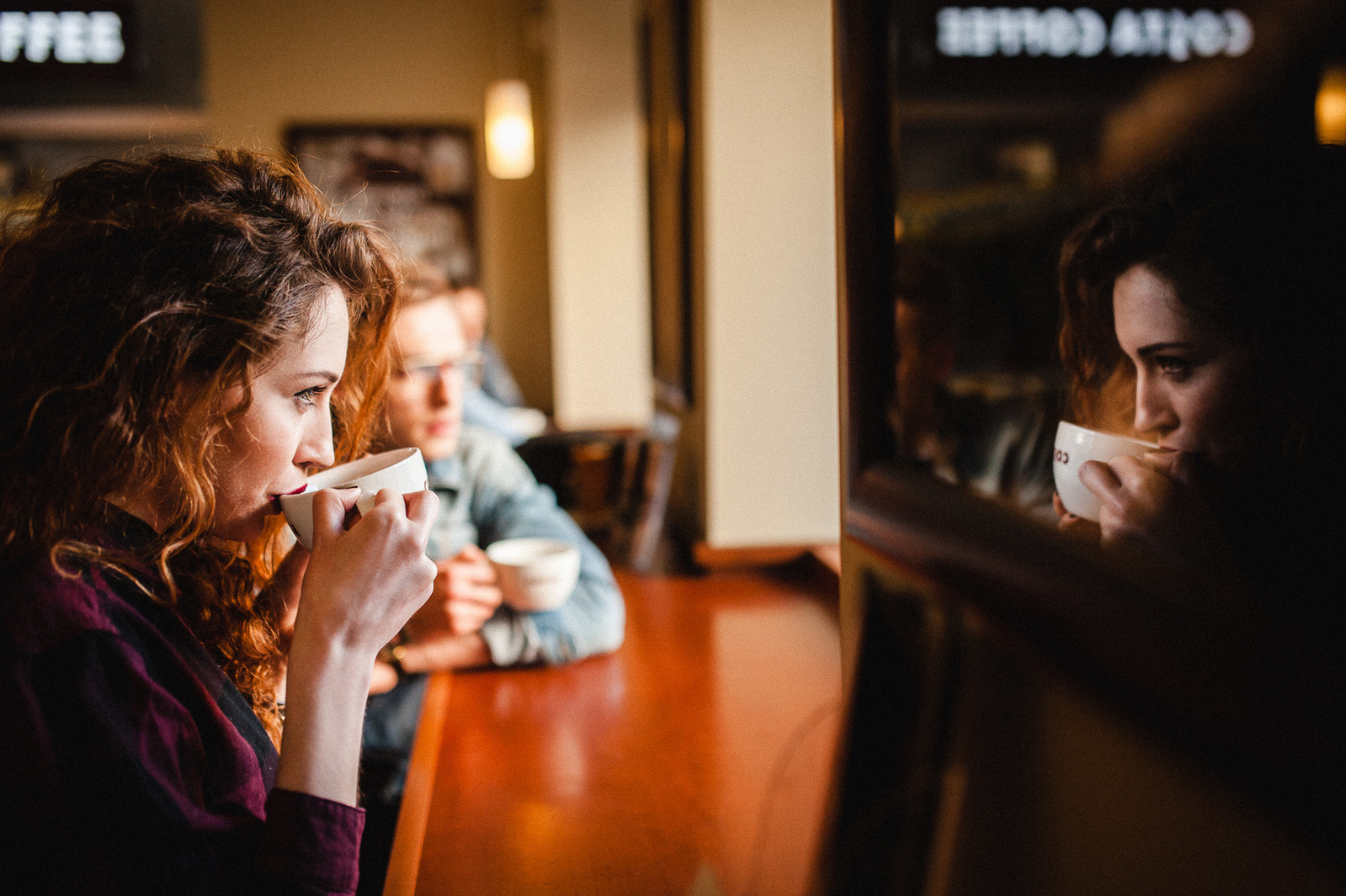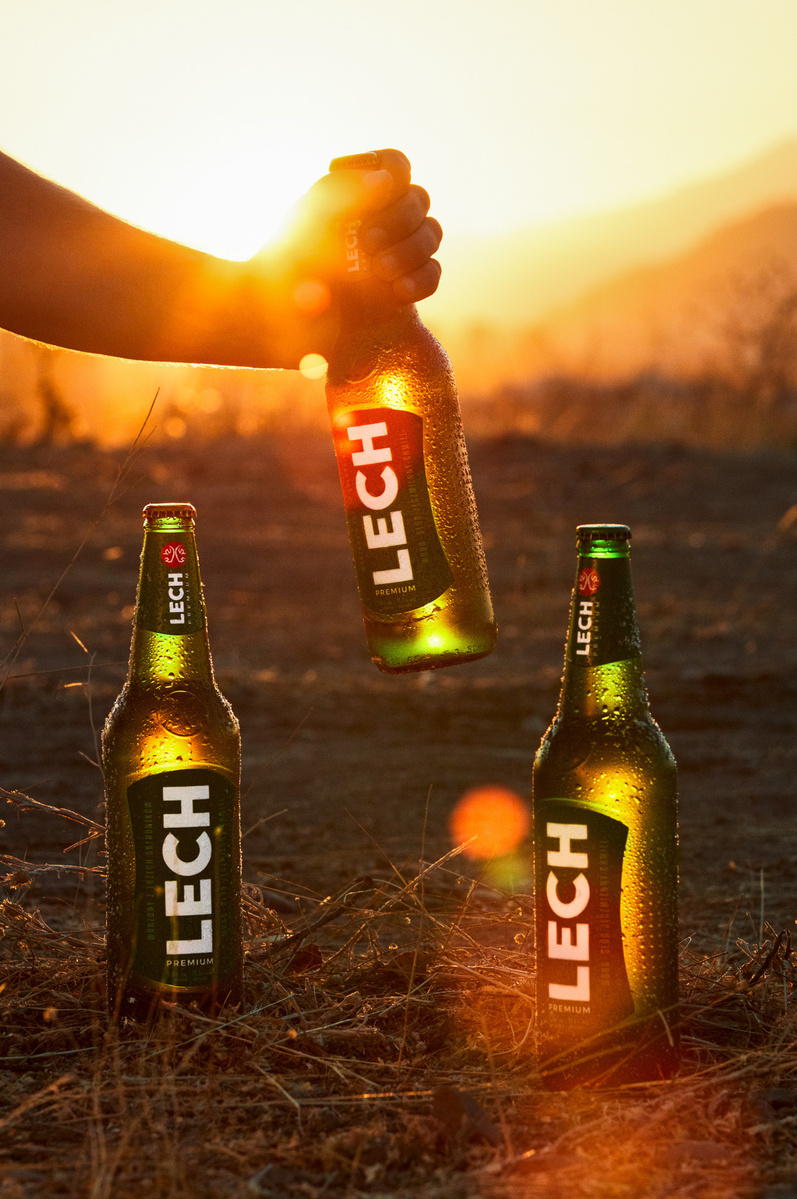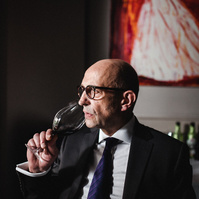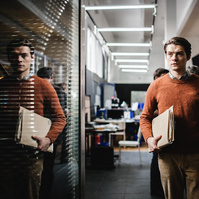 subscribe to our newsletter Sign up with your email address to receive news and updates.